City changes every day during recent years, and the city infrastructure & building begin to use various kinds of material to pursue better appearance based on these changes. Aluminium occupies a significant position in city-building material with the advantages of GREEN, lightweight & recyclable.

Aluminium creates strong structural foundation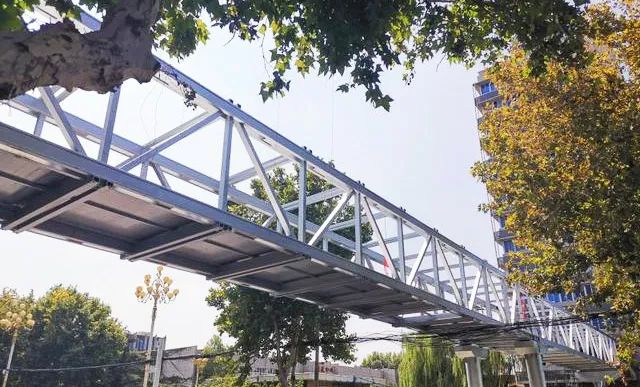 Aluminium footbridge
Steel & concrete are the common structural material in city foot-bridge application. In recent years, aluminium being the concerning role in foot-bridge application. Even though aluminium building cost being 1.3~1.5 times over steel-made bridge, however aluminium bridge having the lowest cost-effectiveness over the product life cycle. According to research, aluminium has no increment in maintenance cost input after commission compared with, steel and concrete bridge basically, which will have maintenance cost increment over relatively service time. For long term perspective, the aluminium bridge have the potential to replace the steel and concrete bridge on cost effectiveness. Besides foot-bridge, aluminium  widely used in massive bridge construction, such as year 2018 commissioning HZMB project implemented large amount of aluminium on anti-corrosion structure.
Aluminium application raise the city design
The exquisite design is a way to raise the city image, where aluminium application gives the city designer a wider space to draw. Aluminium alloy's excellent plasticity, corrosion resistance, and low-temperature performance properties makes it adapts into various public facilities such as lamp posts, fencing, bus stop stations, seats or even bin. Currently, China aluminium usage in public facility is relatively lower in ratio, according to data by year 2017 is approx. 0.5% in contrast to 20% in developed countries that having huge difference, but huge potential as well. Meanwhile, as aluminium easy recyclability benefits for the continuous regeneration potential and huge social economic benefit.
Universal aluminum application in daily life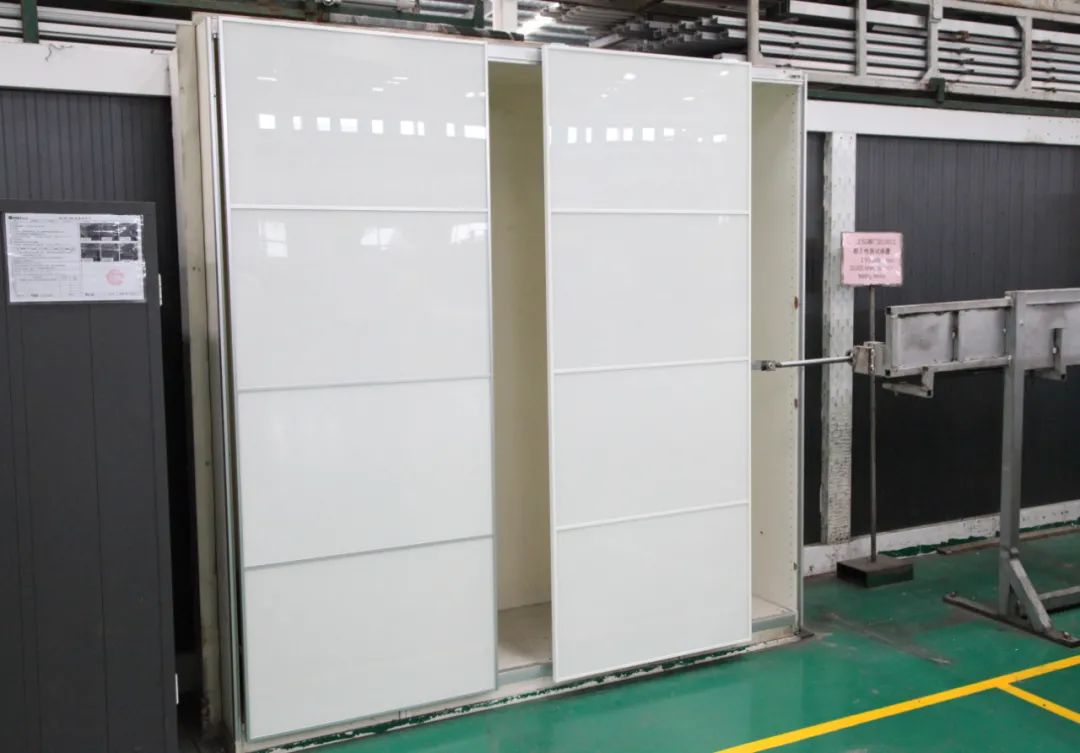 Aluminium furniture
Other than massive infrastructure & city building, aluminium alloy products also popularize into citizen. Not to mention traditional application in door window, aluminium furniture being popular in recent year as per characteristic of non-methanol, non-pollution, health and safety, higher recycle value, etc. The property of good appearance, durability and non-toxic, make the lifestyle experience being better & long lasting.
PMI relativeness to City lifestyle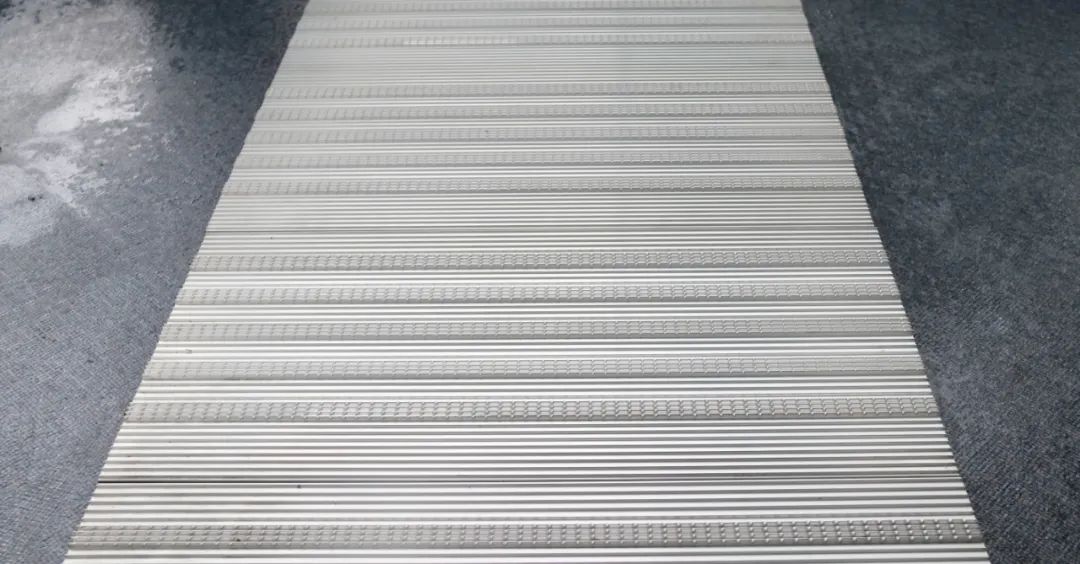 Aluminium path
Since year 2008, PMI being the strategical partner with world recognized furniture maker together to bring the exquisite furniture product to every family. Meanwhile PMI Product Development Department will develop various aluminium alloy city application product according to self-strength merged with market demand, to fulfill the users' requirements on product property, safety as well as satisfaction. By continuously effort and complement, PMI will paint vivid appearance on city development by its products.