Members of Guangdong provincial cleaner production association, Guangdong Green Supply Chain Association, Guangdong Environment Education Development Centre and SEE Pearl River Centre, have visited PMI on May 14th and deeply discussed the action strategies about industrial green supply chain projects.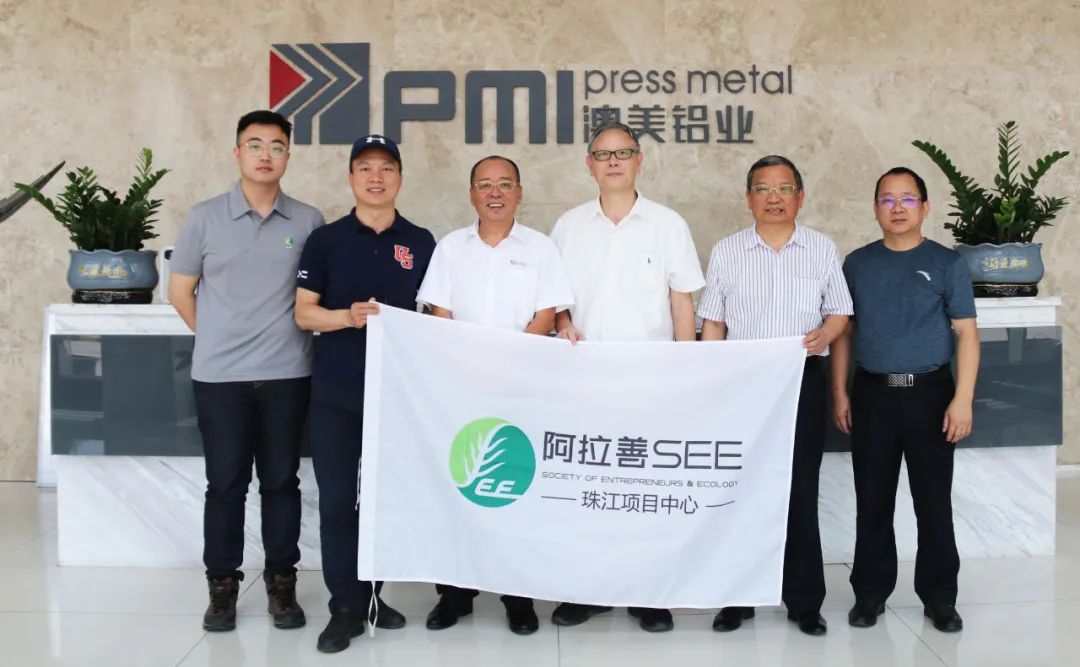 Guests have visited workshop and learnt about a series of measures of environment protection and energy saving of PMI.  They appreciated  PMI's great effect on green development.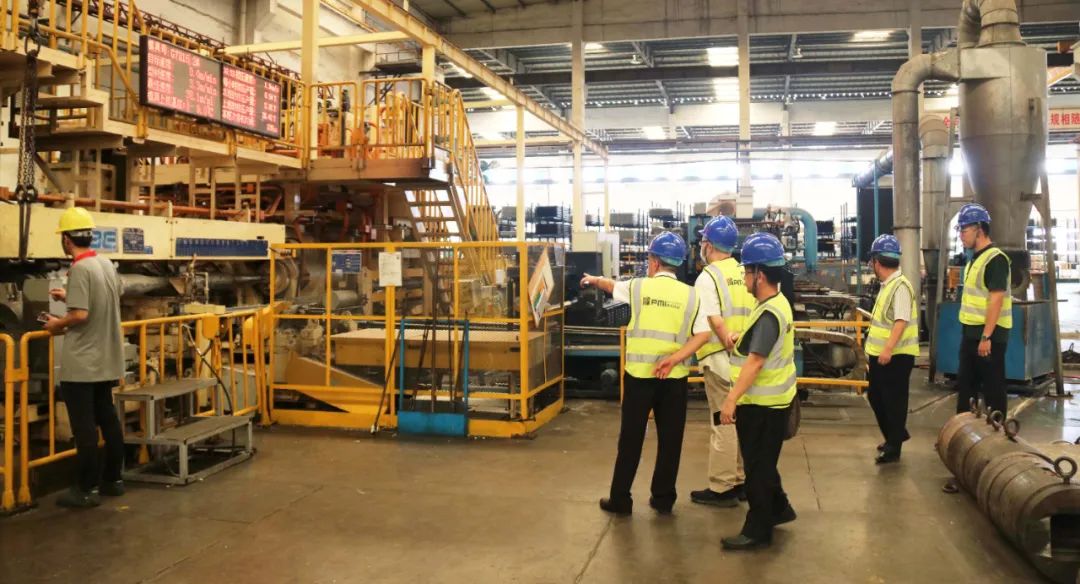 PMI initiated industrial green supply chain project with several ecology organizations in 2018.  The project was designed to build up the ecology assessment system of industrial chain in Greater Bay Area, and even nationwide, which will promote the industrial chain upgrade to achieve carbon neutral.
Representatives have expressed their opinions of professional system, route planning and promotion and agreed to establish a green alliance for  implementation of the project
It relies on our efforts together for carbon neutral.  PMI will continue to implement green development strategy internally and externally, leading the industry to achieve carbon neutral at an early day.