Natural Disaster caused by extreme weather, have struck places recently.
The underground construction is becoming more complex compare to yesteryears along with the increasing needs of modern urban developments. Underground facilities such as metro, tunnels, parking lots & underground shopping malls are the essential location in our daily life. While unfortunately waterlogging in the city, the flooding prevention become the safety concern for us to breakthrough.
Aluminum panel is one of the solutions for the cities to quickly response to the rising water once flood.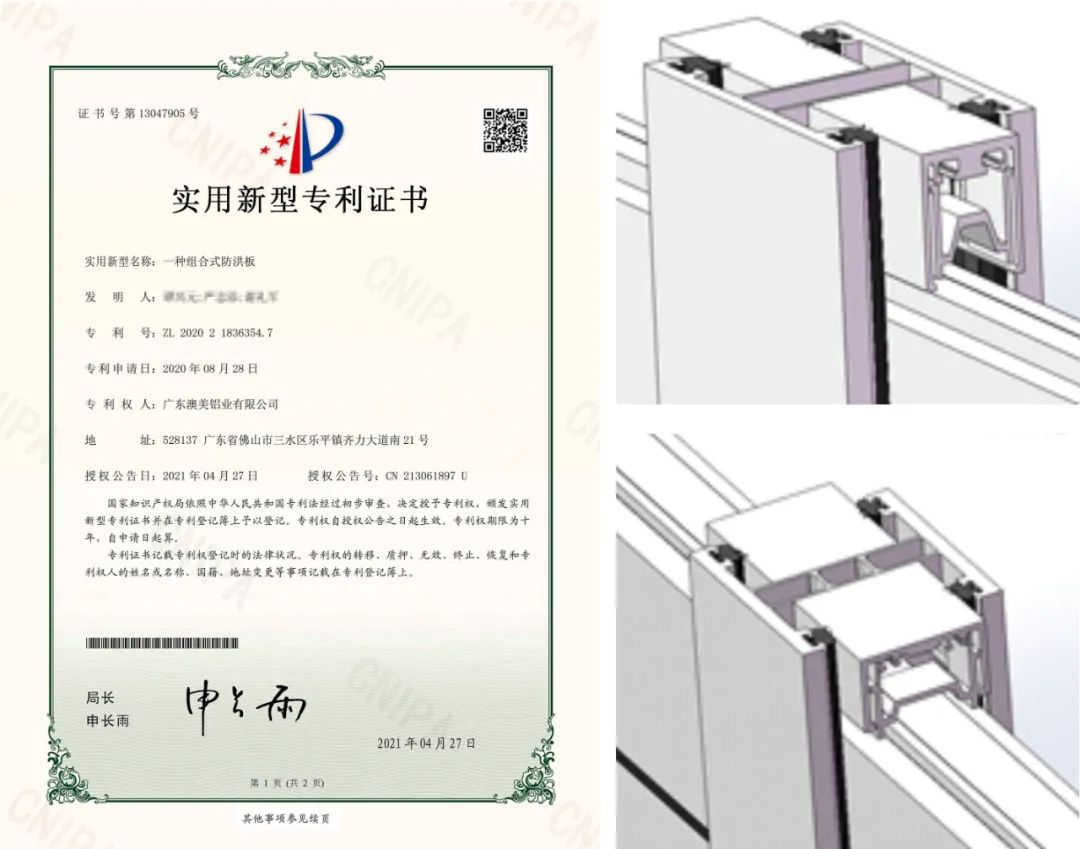 PMI produces high-strength aluminum panel which is 30% over lighter than steel. With rapid-assemble design, this product found convenient to install & fast setup that can be completed in 5 minutes with only 2 person that optimize the golden time in life saving.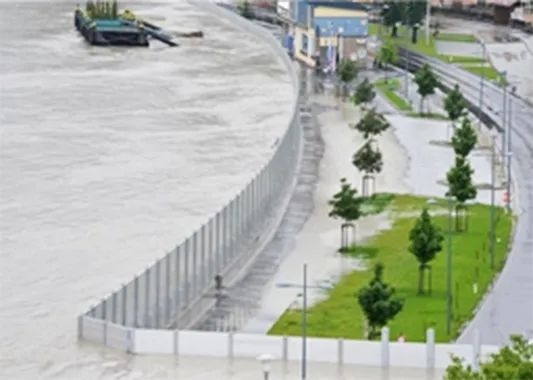 On the other hand, plasticity & corrosion resistance of aluminum will help the panel to achieve excellent water isolation performance by its hermetic structures. Additionally, the recyclable aluminum allow low cost in rebuild after disaster.
PMI will bring more solutions for the Modern City Application base on Green Metal aluminum. We wish the disaster haze will gone soon & our living stay peace & prosperity.