The 8th PMI Safety Manufacturing Month has kicked off on 1st, August 2021, the theme is Responsible to practical, Extend Safety everyone.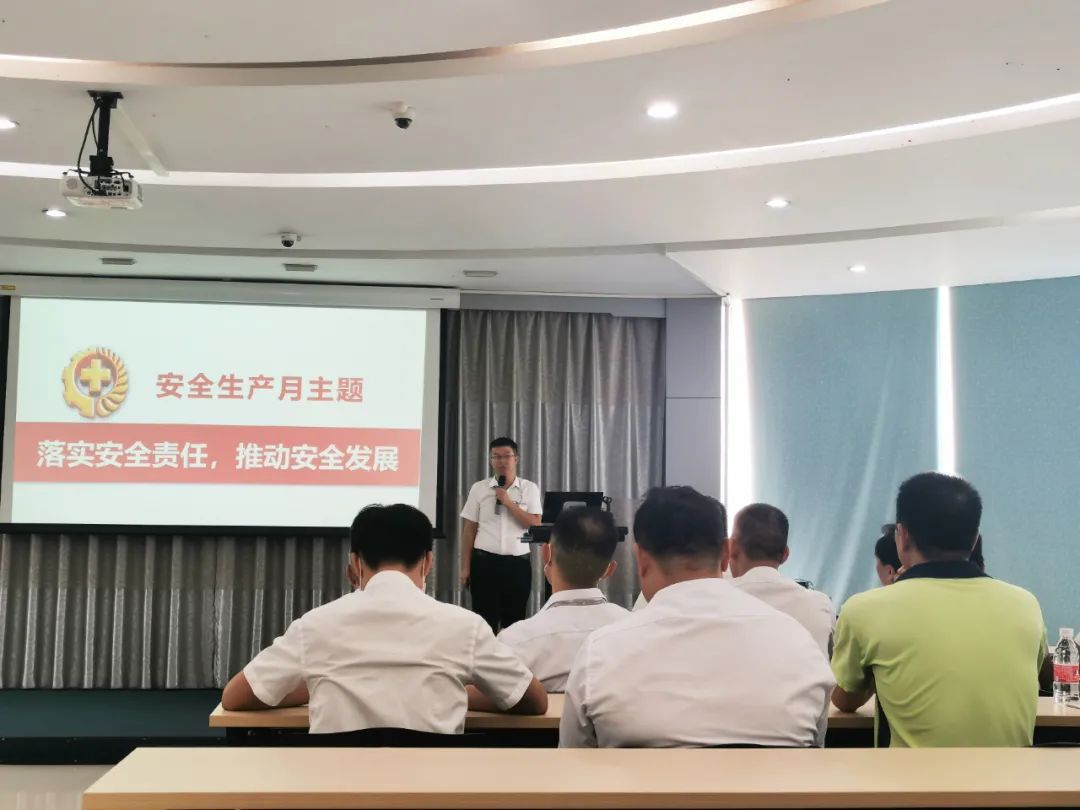 The theme of the event is to enhance safety consciousness and construct a healthy working environment through safety training, technical competition, emergency drill, appraisal for excellent and so on.
Safety manufacturing is the fundamental concept of PMI & It is the most important thing of sustainability development. PMI has never stopped the safety manufacturing management & continuously investing into safety in these years.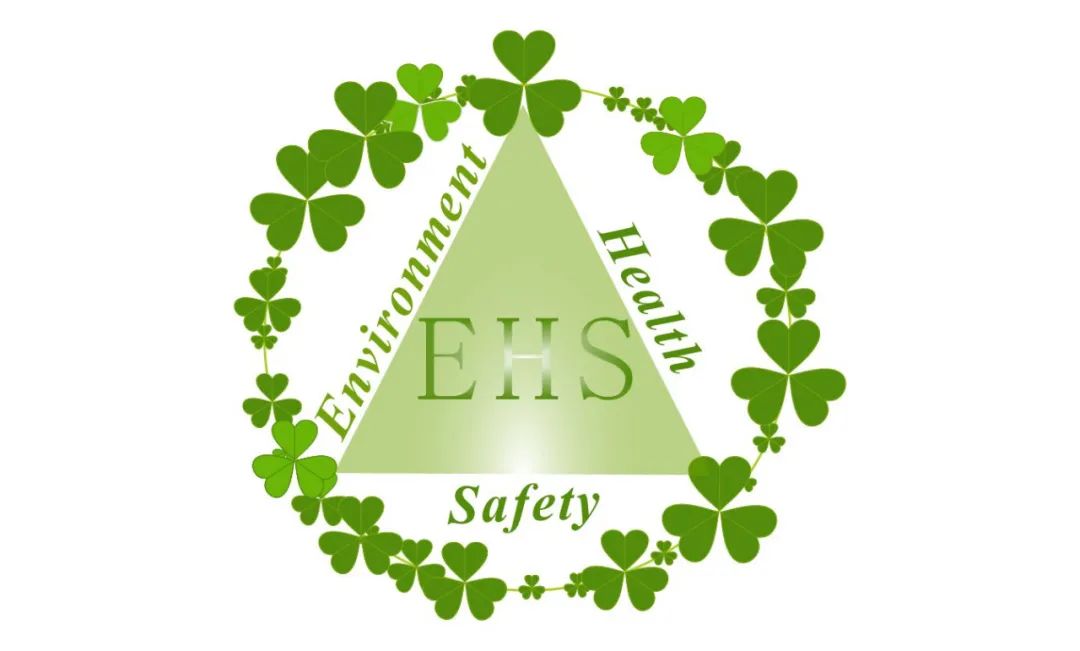 PMI has key implemented EHS management system in daily operation. Meanwhile, PMI has invested such as smart devices and technical innovation to reducing the labor intensity and occupational hazard factors.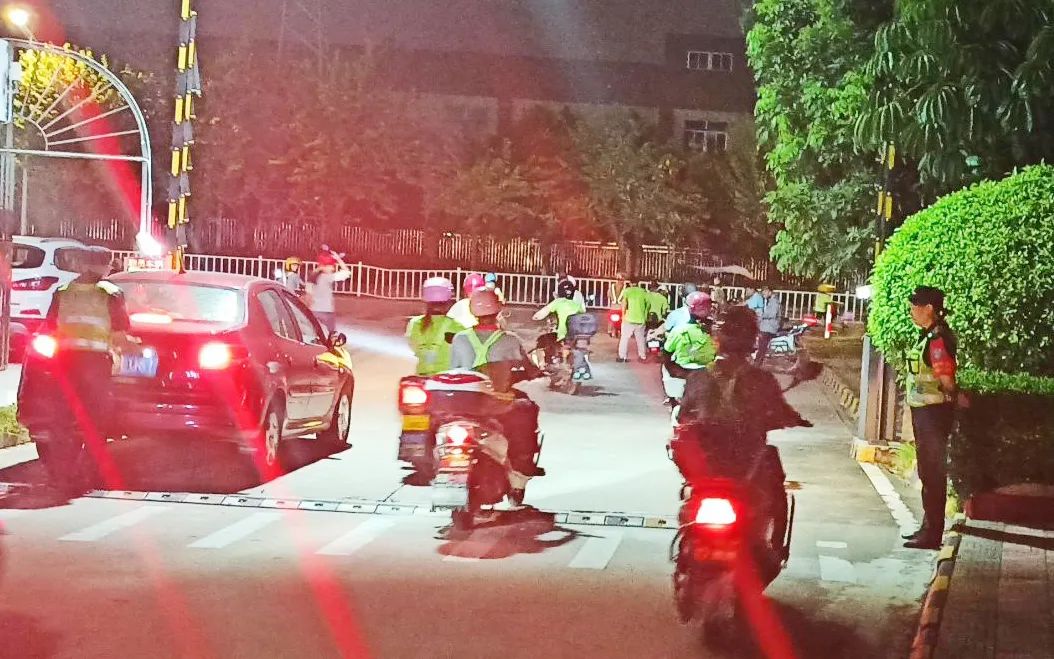 In addition, PMI is the first company provides reflective coat to the staffs for their daily commute to work place.
By working together with relative agencies in promoting Safety Manufacturing & implementing into action, PMI was awarded many prizes by various safety measures. We believe that the safety culture and knowledge will be enriched in every department to make the Safety Manufacturing Management System more perfect in the future.