The 2021 Olympic Games ended on 8th Aug,2021 with the closing ceremony, the World most influence game end lead to another raise. The Premier League, the most focused football game will started a new seasonal competition. Sports game being develop fast in recent years, sports facilities also improving for the extreme performance concurrently.
Aluminium alloys applied in various sports game as material due to its outstanding advantages.
High strength

Durable

Light weight

High corrosion resistance

Low maintenance cost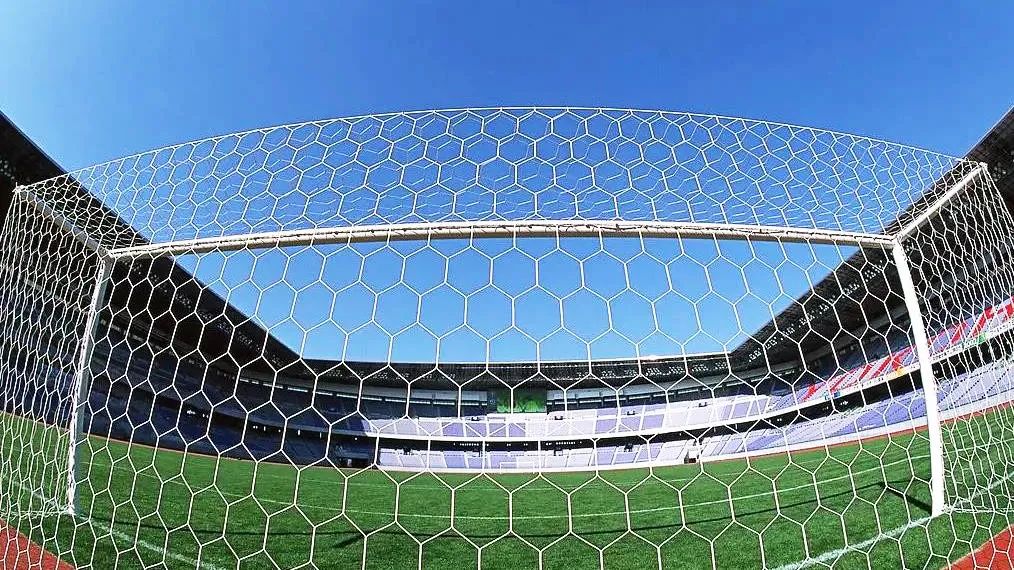 As the World famous sport game, the football goalpost material has its material development history. In the 80', most football goalpost made from wood that found easily to break or deteriorate. Now a day, aluminum has been replace wood & widely uses in modern football games. The aluminum goalpost made from extruded aluminum profile that gives greater performance to serve the field need in safety & stay durable after impact of the game. The lighter weight of aluminium goalpost make the game easier to setup or maintenance, enable the field for the game as the goalpost set everywhere anywhere.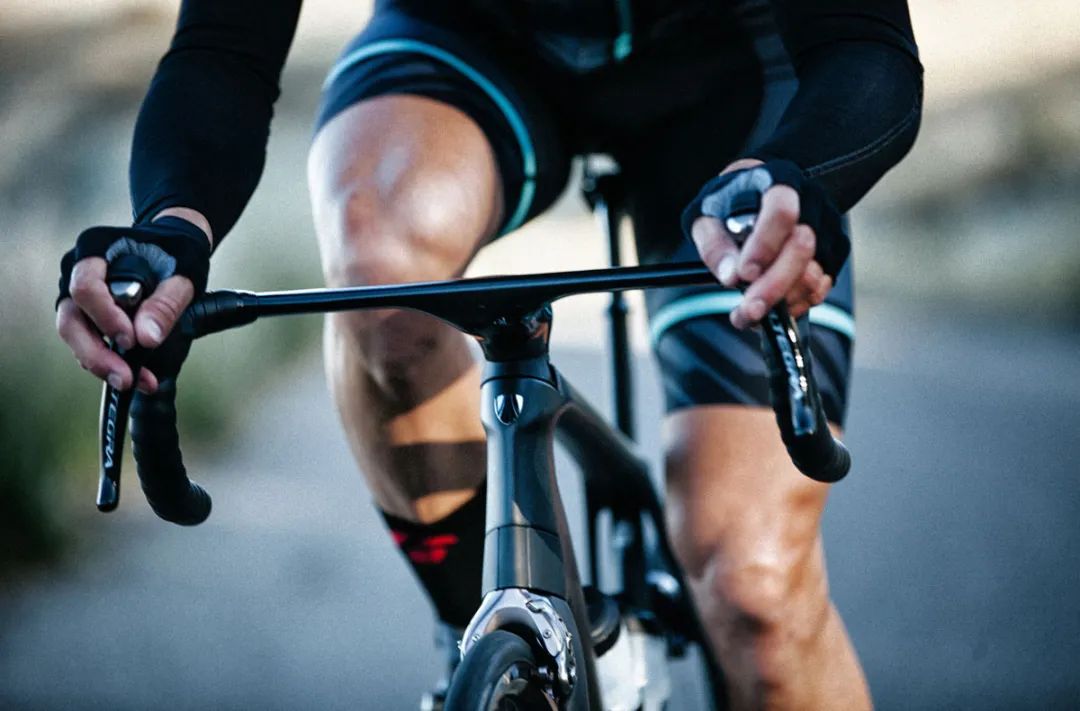 Racing Bike is the time-ticking game to chase precisely to second. Therefore the weight and rigidity of bike being the keys for excellent performance. Plasticity of extruded aluminium enable the bike structure to be as delight as the design. Compare to other material, aluminum could be the ideal material of balanced between weight and rigidity that gives potential for better performance.
PMI providing aluminum application solution for various famous sport gear manufacturer in Worldwide, to pursue extreme aluminum performance for ultimate target in sport. PMI sport product widely uses in World recognized sport venues includes home count & training center of Premier League football club, to support the world athlete with the best aluminum product.